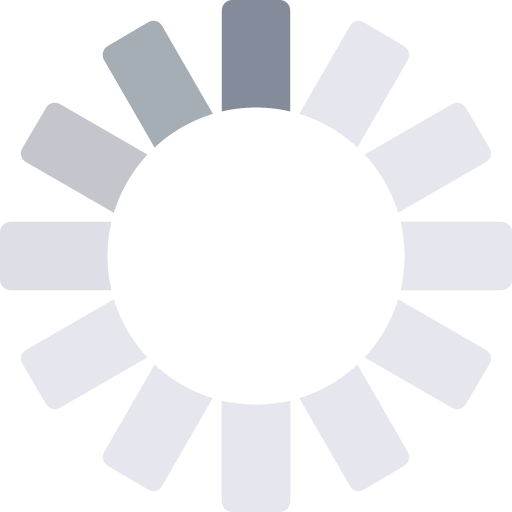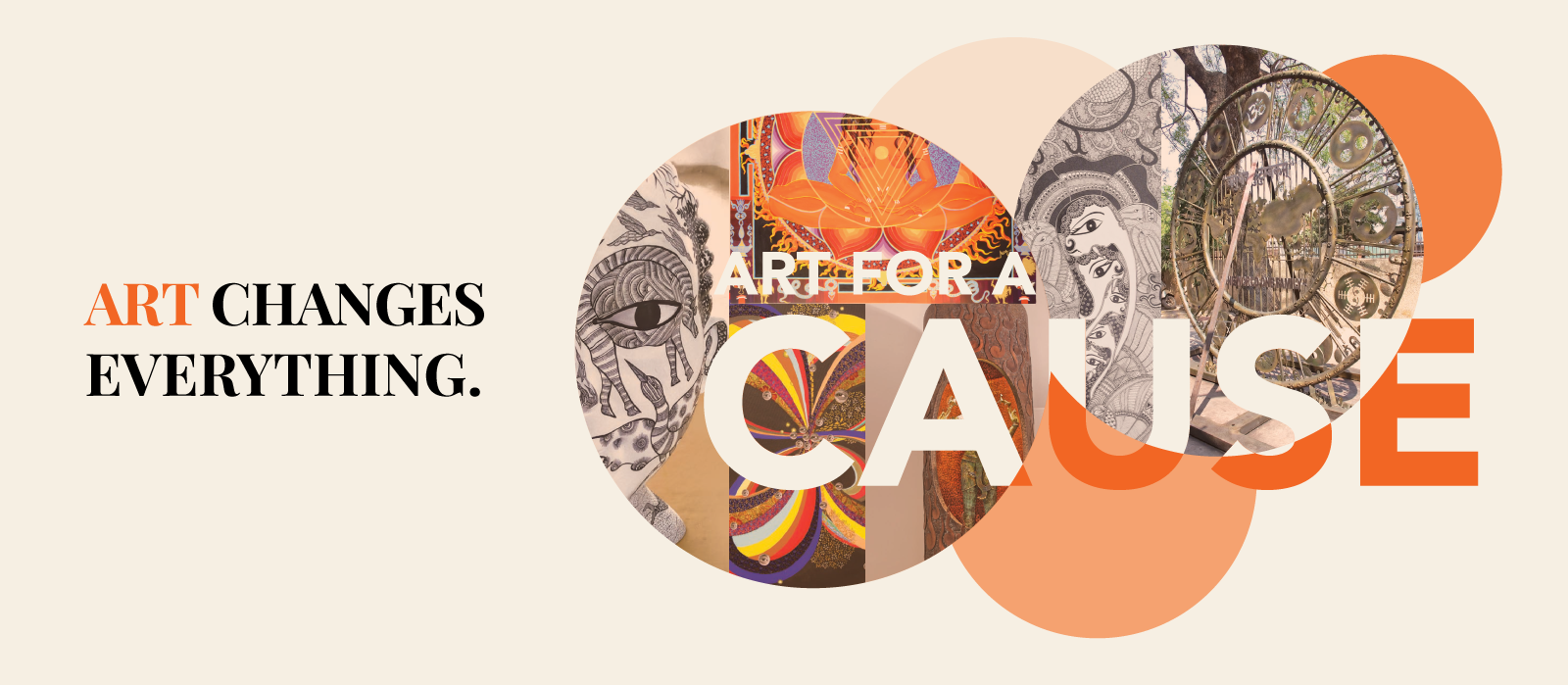 Walk the Talk
Arts For A Cause is our Core Belief, translated into action. Viewing and owning art is a transformative experience! The Joy of Art is amplified when Art leads the way, creating a positive social impact, transforming lives of artists, Art patrons and beneficiaries.
We Love a Good Cause
Each Art work purchased via PratimaArts Supports an ongoing cause or a set of causes.Be it on the website or at our custom curated exhibitions, a portion of sale supports Social Transformation Projects / Causes. We support Causes that range from Child and Womens Rights and Education, Artists wellfare and education, Reviving Cultural Heritage/Grass Roots Rejuvenation, Environment & Disaster Relief
We Support Your Cause
Arts for a Cause is a community development initiative of PratimaArts. Do you serve Society, creating a positive social transformation? Would you like to be a beneficiary? Connect with us.
Conscious Collector
A Conscious Collector chooses PratimaArts to buy or sell Art. Multiply the joy of Art. Allow your purchases to bring Light in a under privileged person's life. Choose PratimaArts - Original Art with a fine heart.
© 2019 Pratima Arts. All rights reserved